Hey all! Happy 2023!
Last year, I thought to myself: "2022 is going to be huge for EveryDejaVu. We're going to release a handful of new projects from new artists on the label, the blog will be buzzing with multiple posts a week. I'm going to host some shows around Boston!" And then all of a sudden its December and we had one release all year ("Plastic Heart" by Rochelle Bonamie is a banger though, check it out!)
Everything that was planned for 2022 wasn't cancelled, but just being patiently curated and prepared for listeners and future fans. The blog now has a handful of writers who have been contributing a bunch at the end of 2022, and I expect this cadence to only increase as time goes on. But on the music releasing front, I wanted to introduce you to two artists who are new to the label that we will be releasing their upcoming projects. I've put excerpts of the two new artists, LAVAGXRL and freespottie, below, as well as some music they have out already. So check it out! Asides from these, we should have some more music coming from Elbows, and most likely other EveryDejaVu alums later this year. I'd say we have at least 5 projects in the pipeline at the moment and I never really know if one could pop out of nowhere!
Anyway, thanks for reading along. Hope to have you tuning in this year ☺
– Ryan Magnole
LAVAGXRL, Boston, MA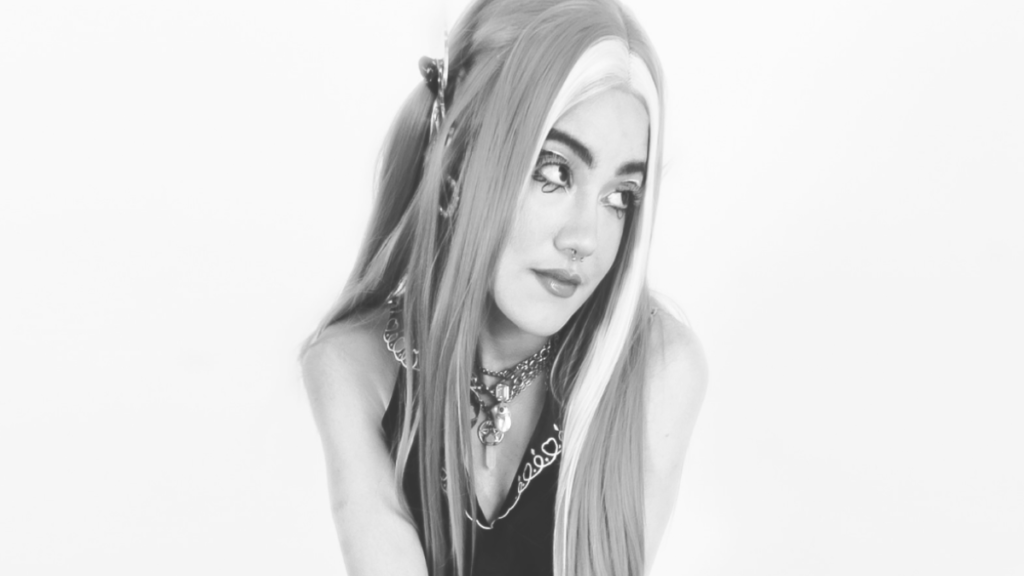 Originally from Washington, DC, LAVAGXRL made the move to Boston to study music, intent on building upon their already well-established talents. They soon found themself drawn to instrumental compositions, taking inspiration from emo, hip-hop and jazz to create an atmospheric, glitchy noise project under the moniker frigid. Their experience in DJing and DIY booking/sound engineering – teamed with a couple of songwriting studios with Grammy award-winner Esperanza Spalding and jazz pianist Vijay Iyer – saw LAVAGXRL lean into the joy of improvisation and spontaneity. This unrestrained attitude of impulsive creativity is the foundation of LAVAGXRL and it's on their debut album, Faith in Chaos, that the delight of crafting your own path truly blossoms. The playfulness of the beats, flourishes of strange electronica and unexpected synth shifts, encourages the allure of the accidental and the bliss of loosening our grip. As a songwriter who experiences synesthesia, LAVAGXRL fosters a kaleidoscope of ever-shifting hues on their debut. "I feel everything that you put out into the world has a charge, like a spell," they say. "You have to trust yourself." By accepting all facets of being, and creating a space where fluidity is celebrated, Faith in Chaos is an essential reminder that despite the absurdity that surrounds us, there is beauty in simply being alive.
Check out "FALL SO FAR" by LAVAGXRL
LAVAGXRL on Twitter
LAVAGXRL on Instagram
freespottie, Atlanta, GA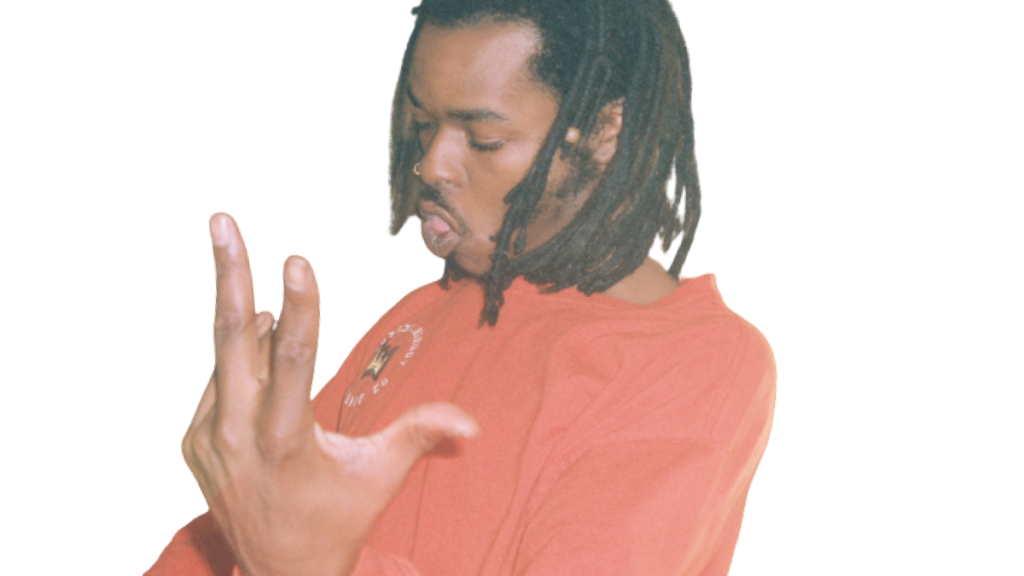 Spottie Jones is a rapper and producer from Lindenwold, NJ currently living Atlanta, GA. Known artisically as Freespottie, he creates thought-provoking music that's inspired by various genres and unique artists, and has often been suggested to be perfect for video games because of its complexity. During his college years, he formed a band called the Luv Monkeyz with a couple of like-minded individuals similarly obsessed with music and in addition to rapping, he honed a talent for creating beats after receiving an MPC. Jones released 4 Loko with Mark IV in 2019, followed by a trifecta of projects (WutDuzDisEvnMeen, Pleroma, and Burnt Out) in 2021. Now, he's in work mode as he gears up for the release of his next project. Finding inspiration in everything from Donnell Jones, Little Brother, and Quincy Jones, to Curren$y, Boom Clap Bachelors, and Quadron (even away from music in Allen Iverson and SpongeBob Squarepants). Jones plans to make music a way through which he lives his life and shares it with others in the form of mentorship, teaching, and creating a hip-hop residency for aspiring musicians to craft and workshop their art.
Check out "Porch" by freespottie